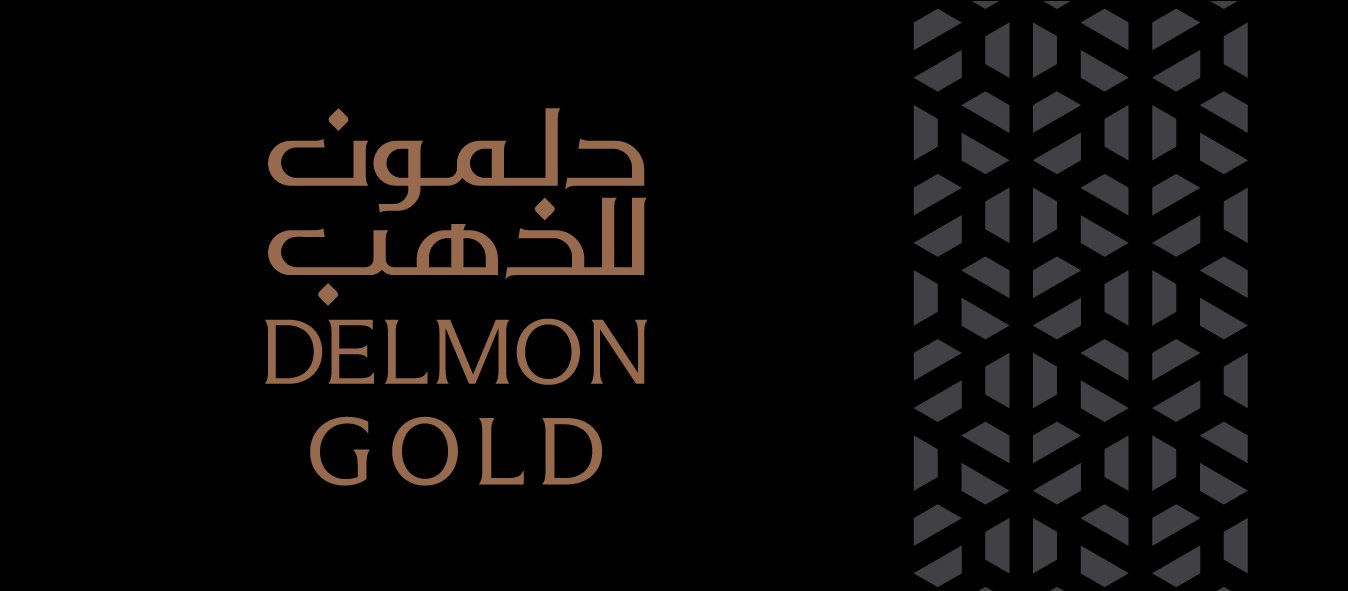 Delmon Gold Choses Jewel Stores ERP
Delmon Gold, a new Jewellery Store in Delmon Gate Mall, has chosen Jewel Stores ERP to handle the store management requirements. Jewel Stores ERP includes Sales Management, Purchases Management, Inventory Management supported with RFID Technology for inventory counting, and Accounts.
Delmon Gold Provides a wide range of highly manufactured jewellery with Bahraini styles at competitive prices. Also, they have Islamic Pawn Gold service as well as old Gold purchase.